Posted by user
On March 11, 2016
0 Comments
Dustin Hoffman, Finding Your Roots, Henry Louis Gates, Hoffman, PBS
Where is Dustih Hoffman, Hollywood movie star, and where are we, humble historic researchers, you may ask?
We helped the PBS Finding Your Roots to locate and document details of Dustin's grandfather's life and death in Bela Tserkva, Russian Empire (now Ukraine).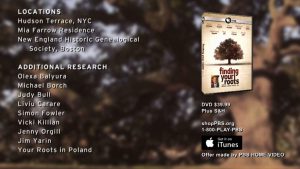 We researched this part of his family tree:
And found this newspaper with the news (sad one) which made Hoffman cry…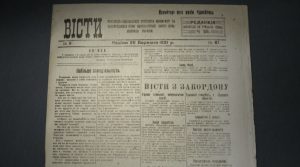 Watch the full episode on PBS site while you can, or get more details on Finding Your Roots with Henry Louis Gates in this wiki article.
We are not sure we could film those nice pictures, but we are sure we could create the same emotions with our historical findings…